"Emily has been a pleasure to work with. I couldn't have asked for a more dedicated real estate agent. Not only did she guide me through purchasing my first property, a condo in Guelph, Ontario, she helped me navigate all of it's inevitable delays during the pandemic. She then worked diligently to find a reliable and appropriate tenant to occupy the new property. I would recommend Emily to anyone looking to invest in real estate. She has been highly competent, knowledgeable, and supportive. Thank you so much Emily!"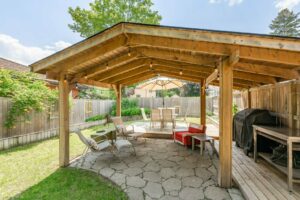 "During the past 30 years, I have bought and sold several homes for personal and investment purposes.  One of the best moves I ever made was writing down Emily"s name and phone # when my neighbours home sold in a blink of an eye!  Emily has a knack for considering your unique circumstances and family dynamic.  When we met, she advised exactly what to do to ready the property, discussed how and when she thought best to list in order to achieve the least disruption for my pet-friendly family.  During COVID, open houses were out of the question.  Emily booked consecutive appointments for 3 days straight while we moved into a Hotel (still under COVID lock-down meaning we couldn't "gather" with family or friends).  Well, 3 days of inconvenience resulted in 34 viewings, 13 offers and a SOLD sign in 6 days.  I had neighbours coming over in disbelief and awe at the traffic flow Emily generated.
To sum up my experience selling a home with Emily:
An absolute pleasure, consummate professional, not a time waster, attentive, excellent market knowledge and marketing skill, considered my situation, helped getting property picture ready, kept me updated minute by minute, assisted afterwards to help find a temporary lease home,  went well above the typical Realtor services based on my past experiences.  Final sale was well above list price.  Look out Retirement….here I come! I will never forget the expert treatment and kindness Emily has shown.  I dub Emily Cassolato the "Rock Star of Realtors" and rate my experience a resounding 12 out of 10!!  Thank you so much Emily and I look forward to working with you in the future and sending many referrals in your direction – you earn it and own it well."
"I reached out to Emily as I knew she would be the perfect fit to find my downtown Guelph condo. The research and viewings happened very quickly and smoothly, and the level of detail and communication was simply spot on. As I had never purchased a condo before, I heavily relied on Emily's expertise in areas I wasn't familiar with and her execution was great. After everything went through and I moved in, she was still there for me when I had questions. She was so much more than a realtor, she was my go to resource and friend through a stressful time and I'll always appreciate her for this. To sum up, Emily is a rock star in every capacity, and you'll be delighted you chose her!"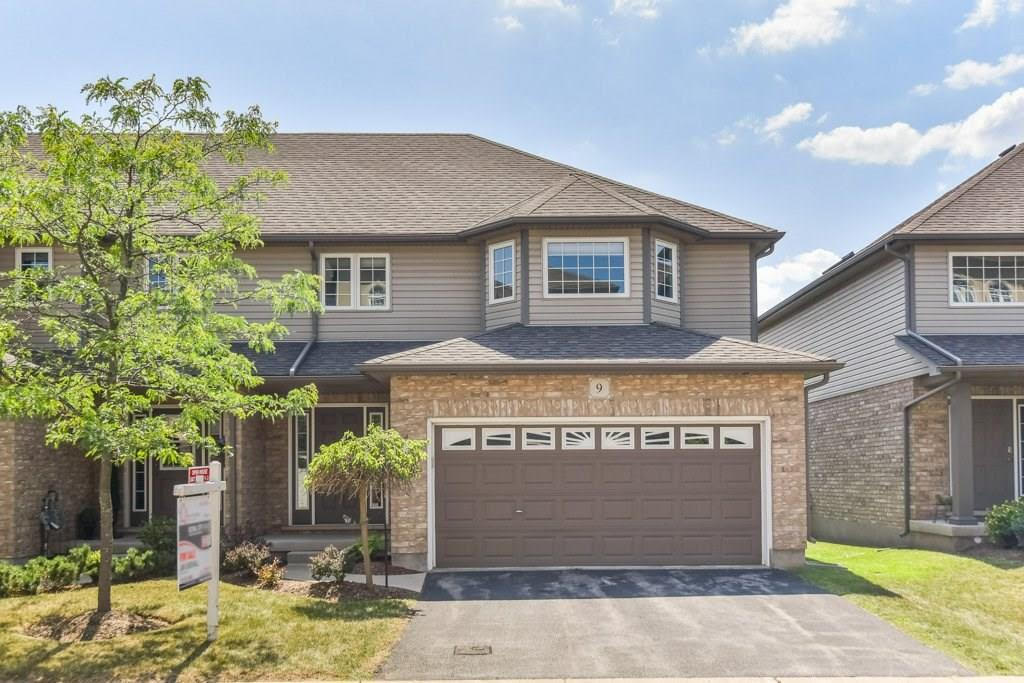 "I recently met and worked with Emily Cassolato in searching for and finding me a new home in Guelph.  Her professionalism and knowledge of the real estate business was immediately obvious. Emily was extremely attentive to my wants, needs and financial guidelines.  She was always enthusiastic, positive and available to show listings she felt met my criteria. Whether buying or selling  I would recommend Emily to get your real estate job done!
I'm one happy new Guelph resident."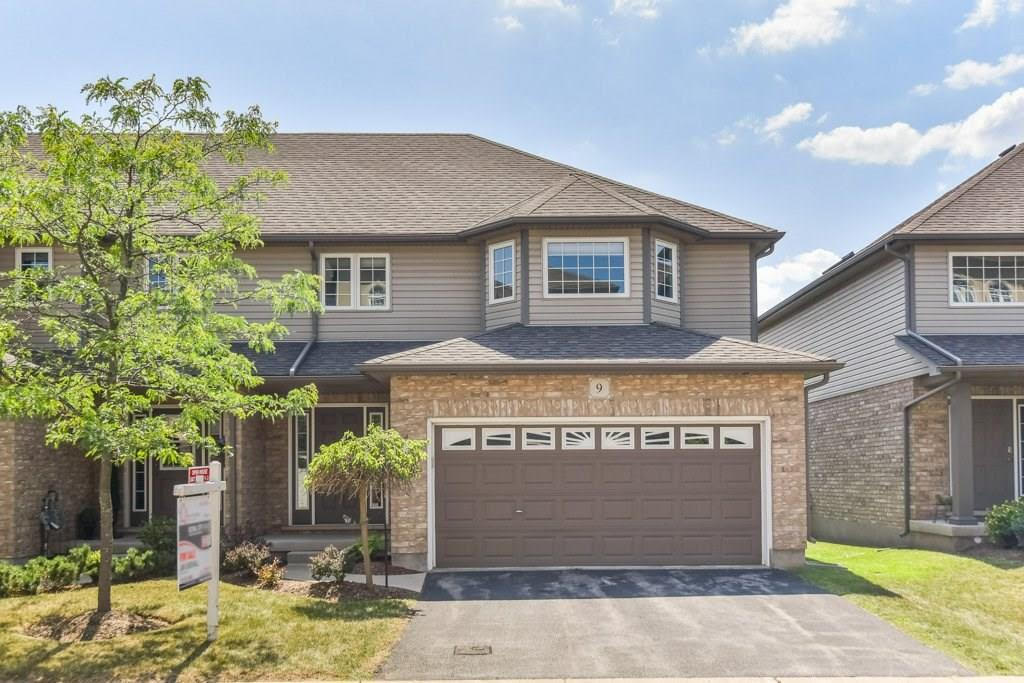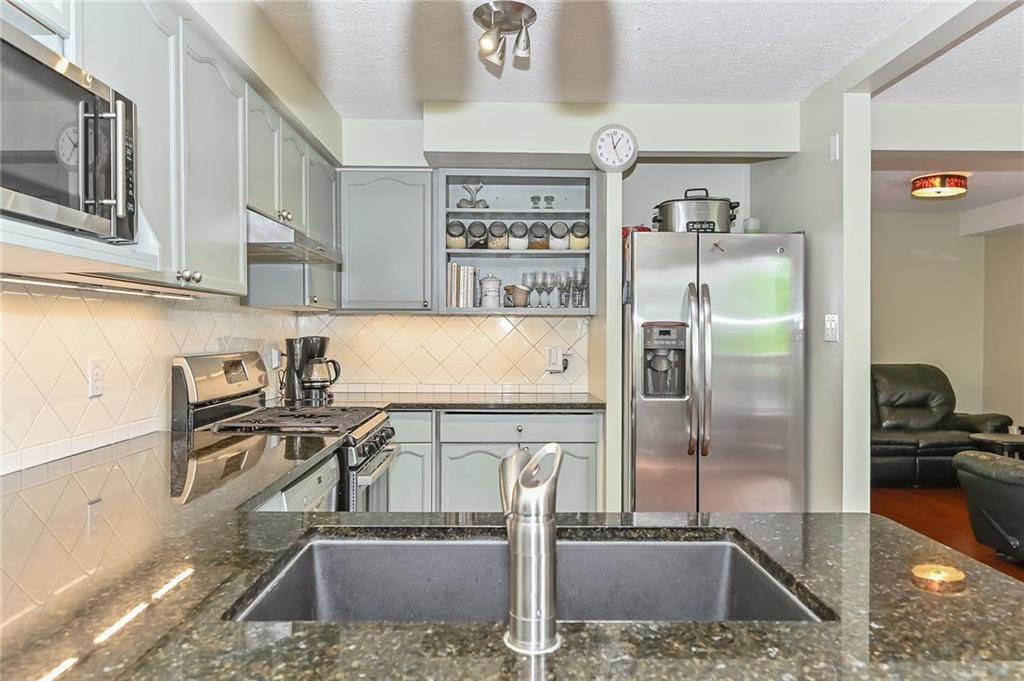 "We had the pleasure of working with Emily to purchase residential real estate in Guelph. She is very knowledgeable about the local real estate market, knows her pricing, and provided us with sound advice and creative negotiating strategies that worked in our favour. In addition, despite juggling other clients and her pending nuptials, she was never too busy to respond to our questions. Moreover, she continues to supply us with current market statistics that reinforce we made the right decision. Emily was a true professional every step of the way. We look forward to working with Emily on our next real estate purchase."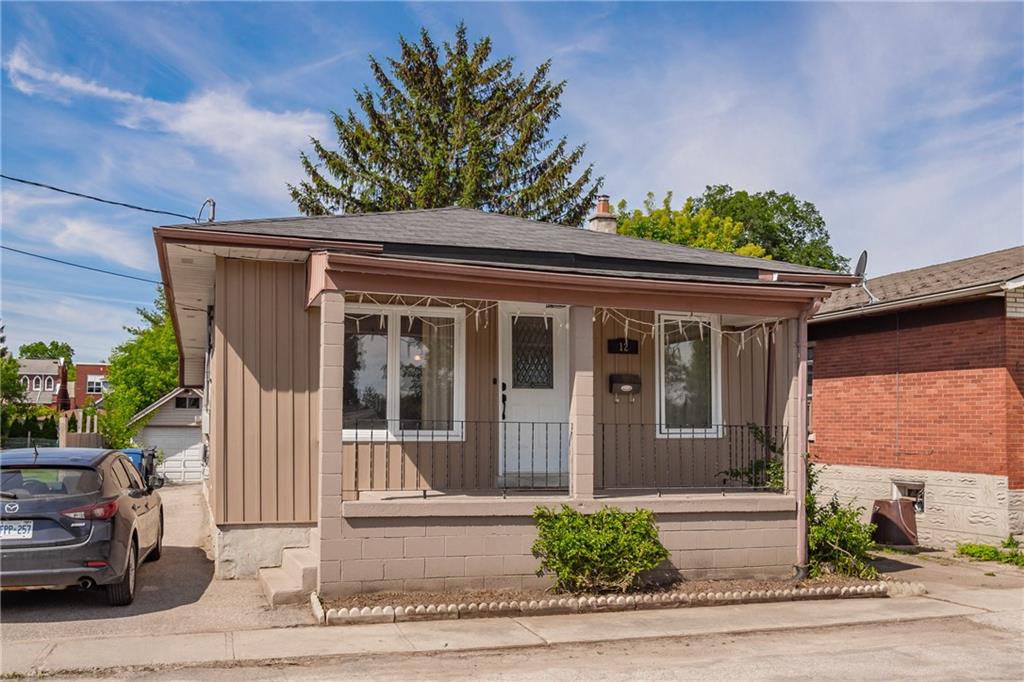 "As first time homebuyers, the process of buying a house in Guelph was new and overwhelming, especially in such a competitive market. Emily found us the perfect starter home within a couple of months of looking. In addition, she helped coach us through the entire process, made connections for us, and was always available to answer our questions. In short, she was amazing to work with. Thank you Emily!"